Welcome to the travels of Serafina
The (almost) daily log (blog) is a lighthearted overview of our travels.
The position feature uses Google Earth to show our current location and allows you to zoom right in and view exactly where we are, using satellite images.

Digital photography means we take far too many pictures, but we try to be brutal and cull these down to the ones that matter.
On this website we simply show a selection of our favourites.


Information about Serafina, the places we have been, likes, dislikes and rafts of information that other cruisers may find either interesting or helpful.
Plus links to other websites which probably do all this better than us!


Plans for 2013 and 2014
There has been a big change in our plans going forward as we have no decided that we are not going to cross the Pacific and sail to New Zealand and Australia.
Our new plan now is to sail back down to the Caribbean in November 2013 (British Virgin islands) and stay in the eastern Caribbean until May when we will bring Serafina back across the Atlantic and put her up for sale. We are of course very sad to be doing this but there comes a time etc.....
Serafina up for sale
So if anyone reading this is interested (or you know anyone who might be) in buying a superb Najad 460, bristling with extras and a truly ready to go Blue Water cruiser then please contact us ASAP.
We are very happy to discuss price and options from now on as we have no great wish to put her into brokerage unless we have to!
The full spec and other information about the sale can be found by clicking here. Najad 460 for sale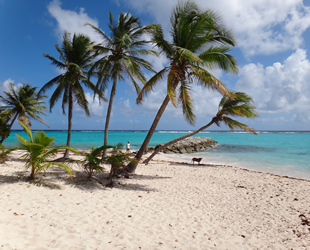 | | |
| --- | --- |
| | We are members of the Ocean Cruising Club and would recommend that you visit their informative website. |